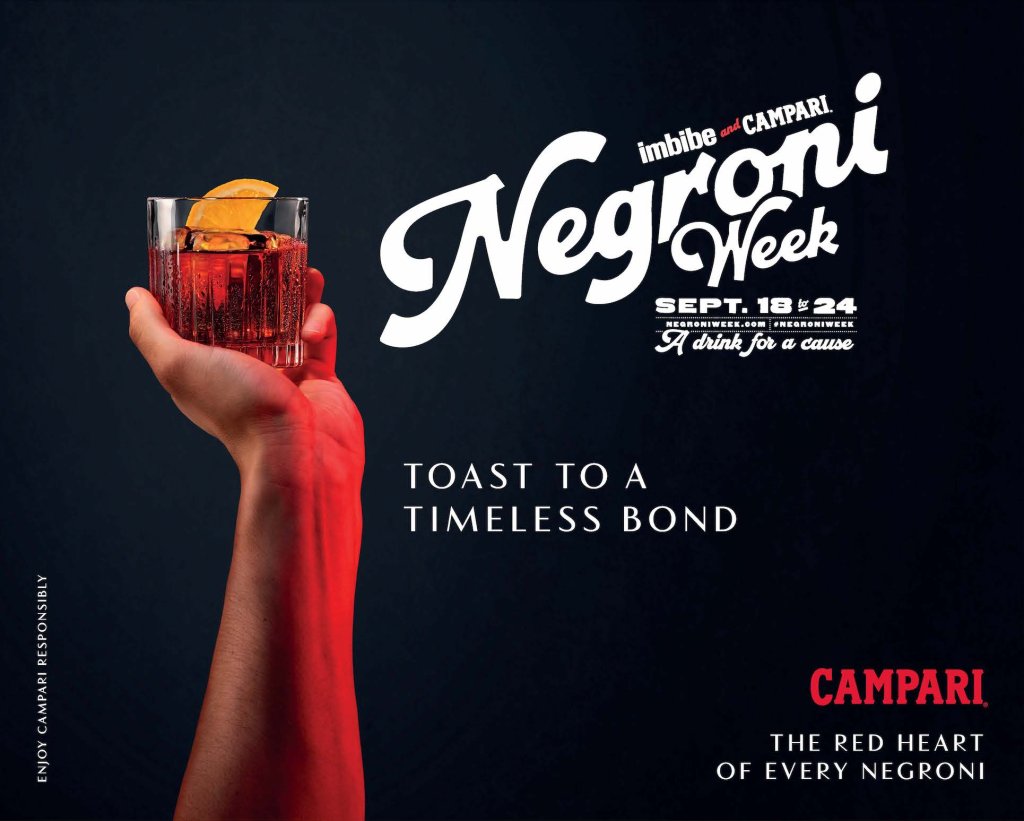 RAISE A TOAST
TO A TIMELESS BOND
In tribute to the timeless bonds between Campari, the Negroni and bartenders, this year Campari will bring together some of the worlds best bartenders to celebrate both their bond with each other and the classic Negroni cocktail.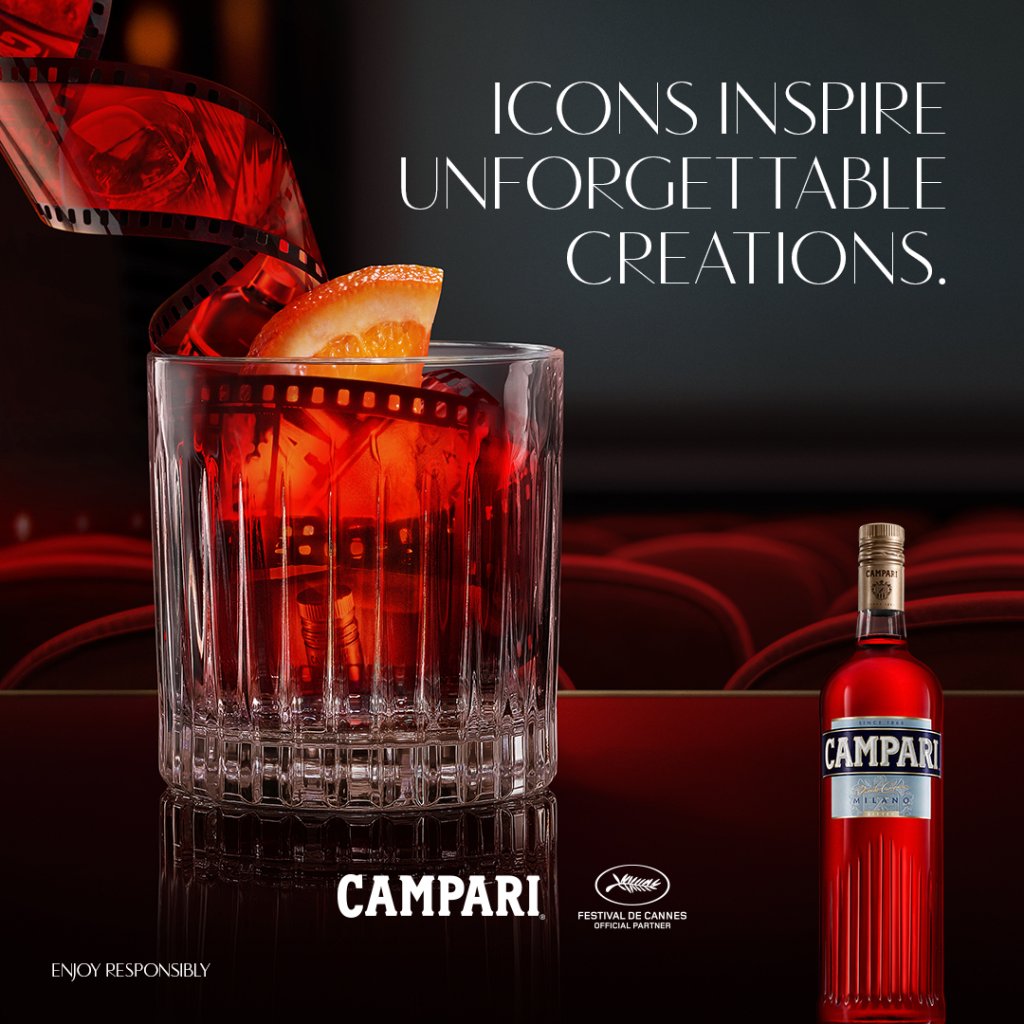 As part of our long-standing partnership with the Melbourne International Film Festival, Campari is launching an initiative to crowdfund independent cinema.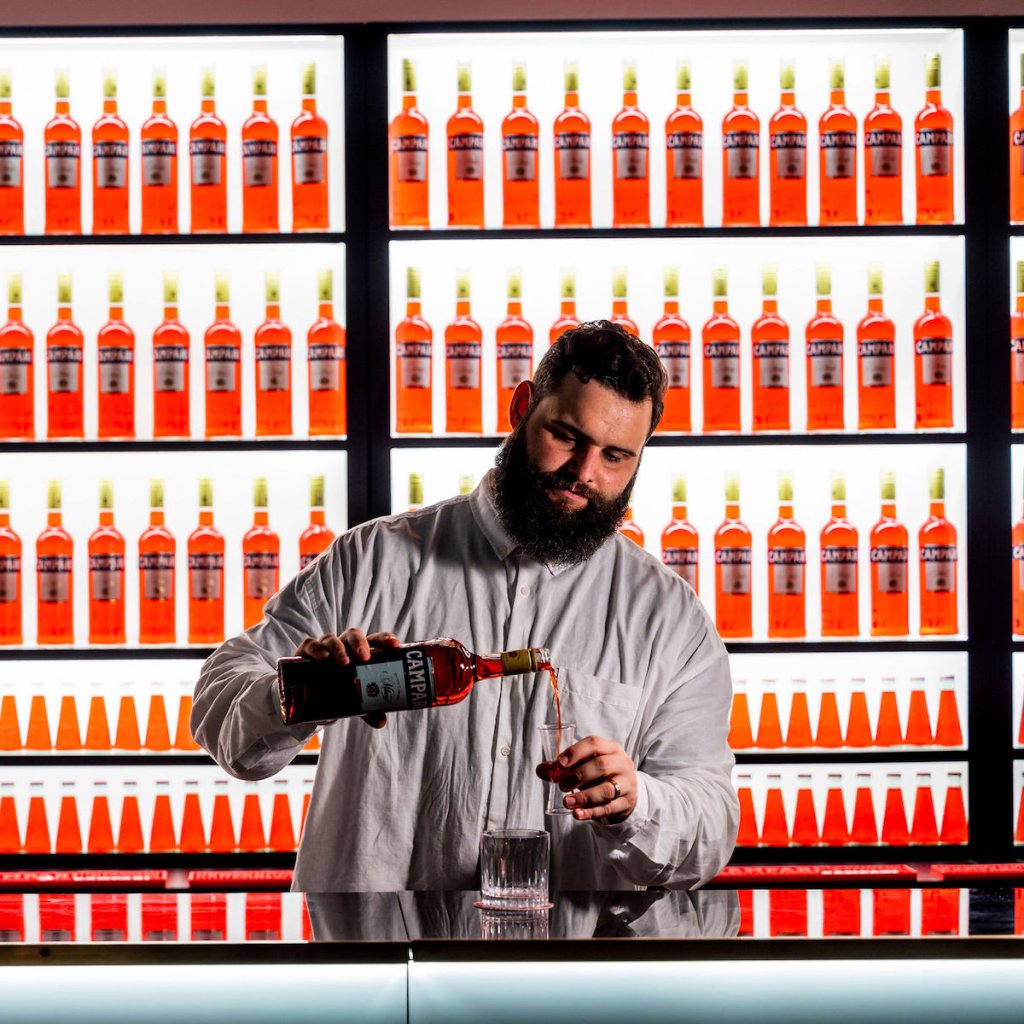 As official partner of MIFF since 2020, Campari will bring its passion and creativity to the world-renowned film festival for the 4th time in 2023 at the 71st edition of MIFF.
FOR THE LATEST
CAMPARI NEWS