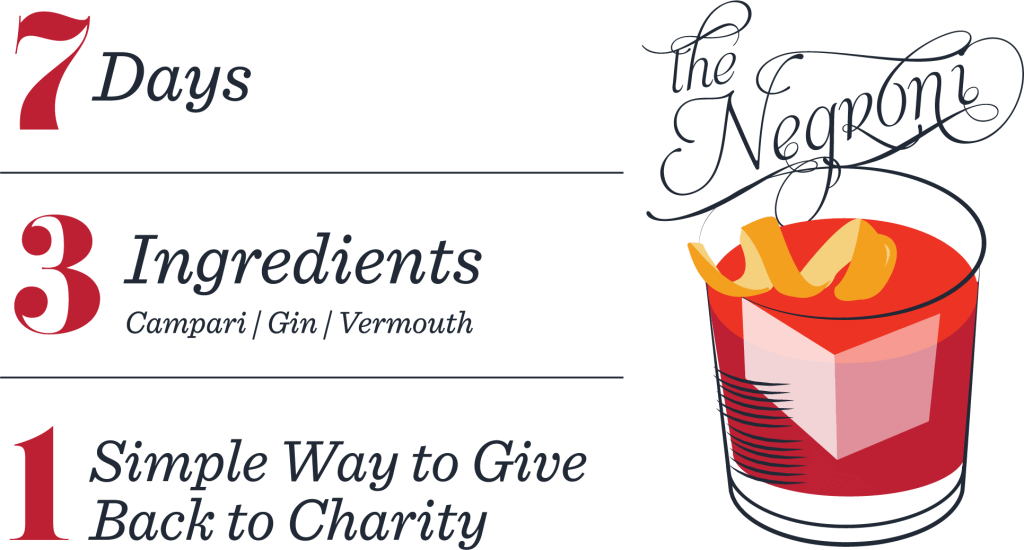 Negroni Week is an annual celebration of the iconic Negroni, presented by Imbibe Magazine and Campari.
Since it's inception in 2013, participating Negroni Week bars and restaurants have been inspired to put their creative twist on the classic cocktail to raise money for charitable causes.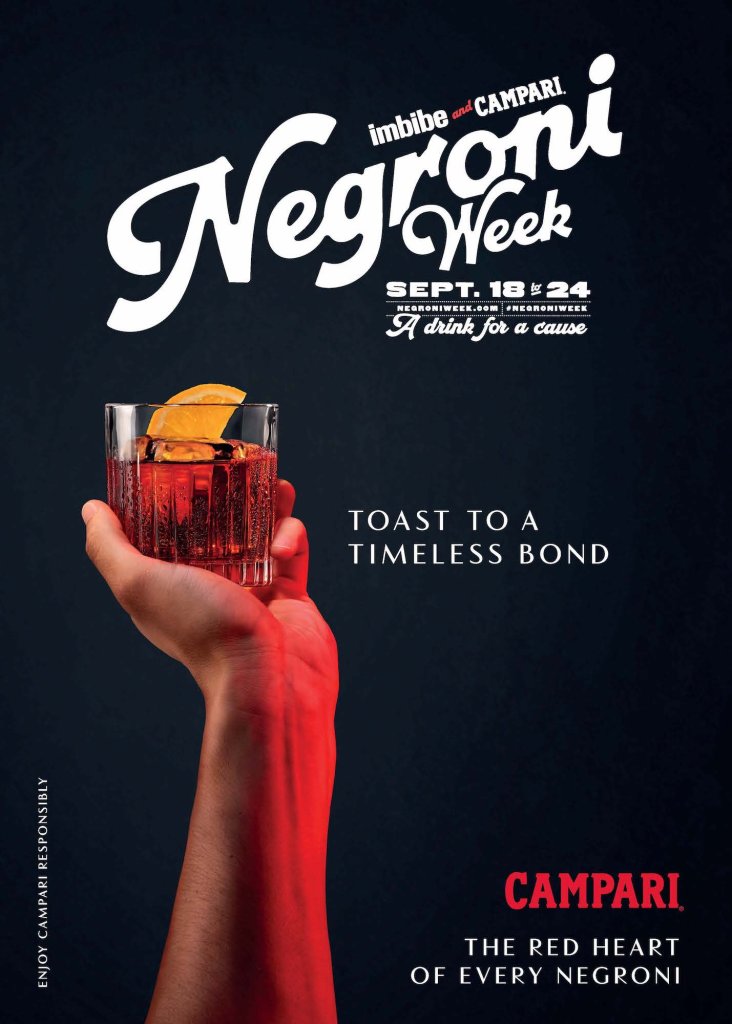 FIND YOUR NEAREST

NEGRONI WEEK VENUE
From 18th to 24th September 2023, will see a series of local events at bars and restaurants for Negroni Week to support Slow Food's mission to foster a more equitable and sustainable world of food and beverage. Find your nearest venue in the link below.
Four Negroni loving bartenders share their story about what Negroni Week means to them
Since its creation in 1919, Campari has been the red heart of the Negroni. One of the most famous Italian cocktails in the world, the Negroni now named as the world's best selling classic cocktail *(Drinks International 'Cocktail Report' 2023)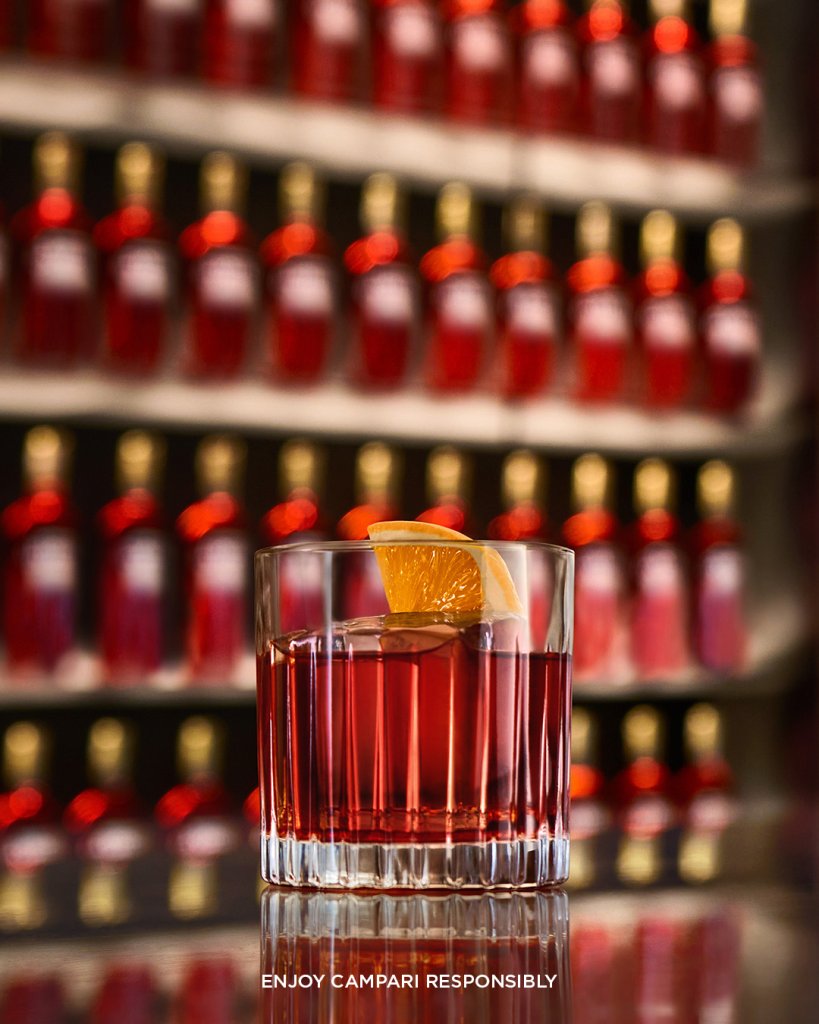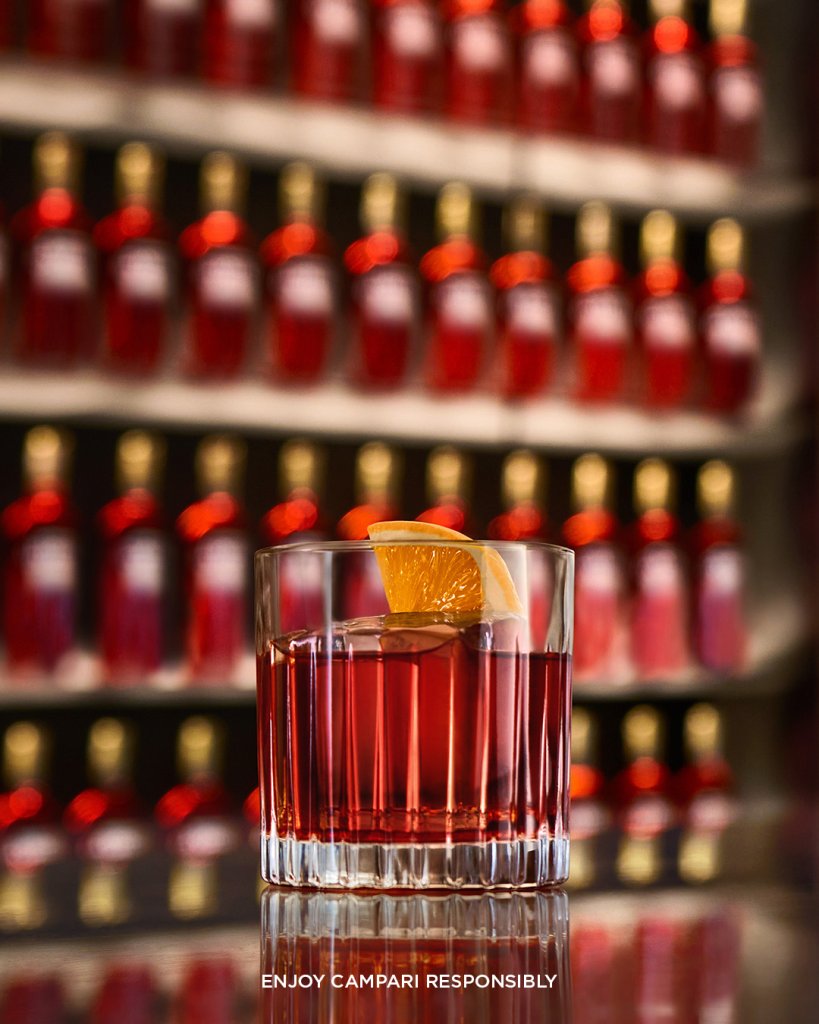 Since its creation in 1919, Campari has been the red heart of the Negroni. One of the most famous Italian cocktails in the world, the Negroni now named as the world's best selling classic cocktail *(Drinks International 'Cocktail Report' 2023)