CAMPARI

THE RED HEART OF EVERY NEGRONI
How to Make the Classic Negroni
Simple and balanced, the classic Negroni is the perfect combination of three ingredients: Sweet Vermouth balances the unique bitterness of Campari, the red heart of every Negroni. Depth of flavour is introduced by adding Gin to create the iconic cocktail that has been enjoyed around the world for 100 years.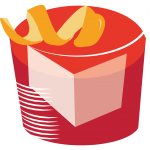 Fill a rocks glass with ice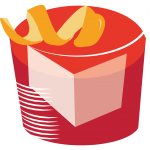 Pour equal parts (30ml) of Campari, Gin and Sweet Vermouth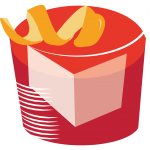 Stir gently and garnish with a fresh slice of orange
Contemporary Negroni Twists
Welcome to the wonderful world of modern riffs and creative twists on the classic Negroni.
Campari has collaborated with 50 of Australia's top bartenders who share their creative interpretations of the Negroni that will delight your senses and intrigue your palates.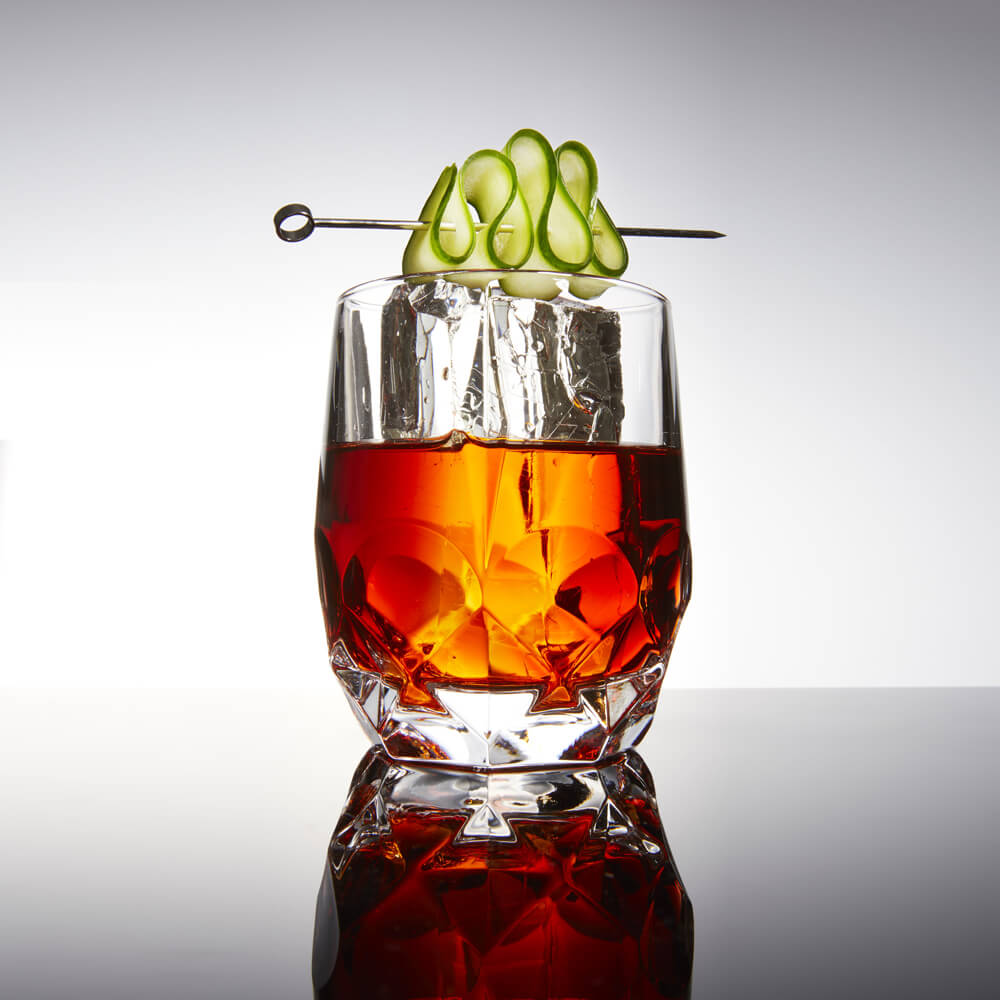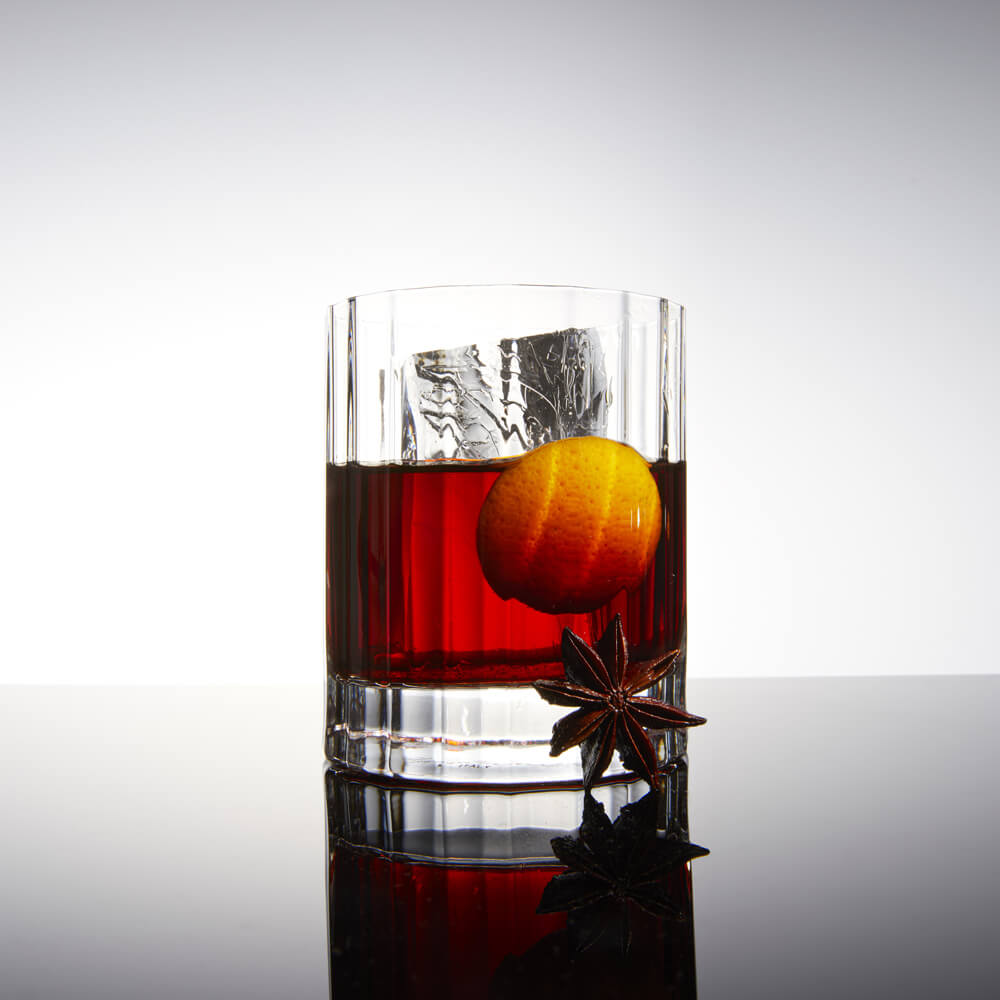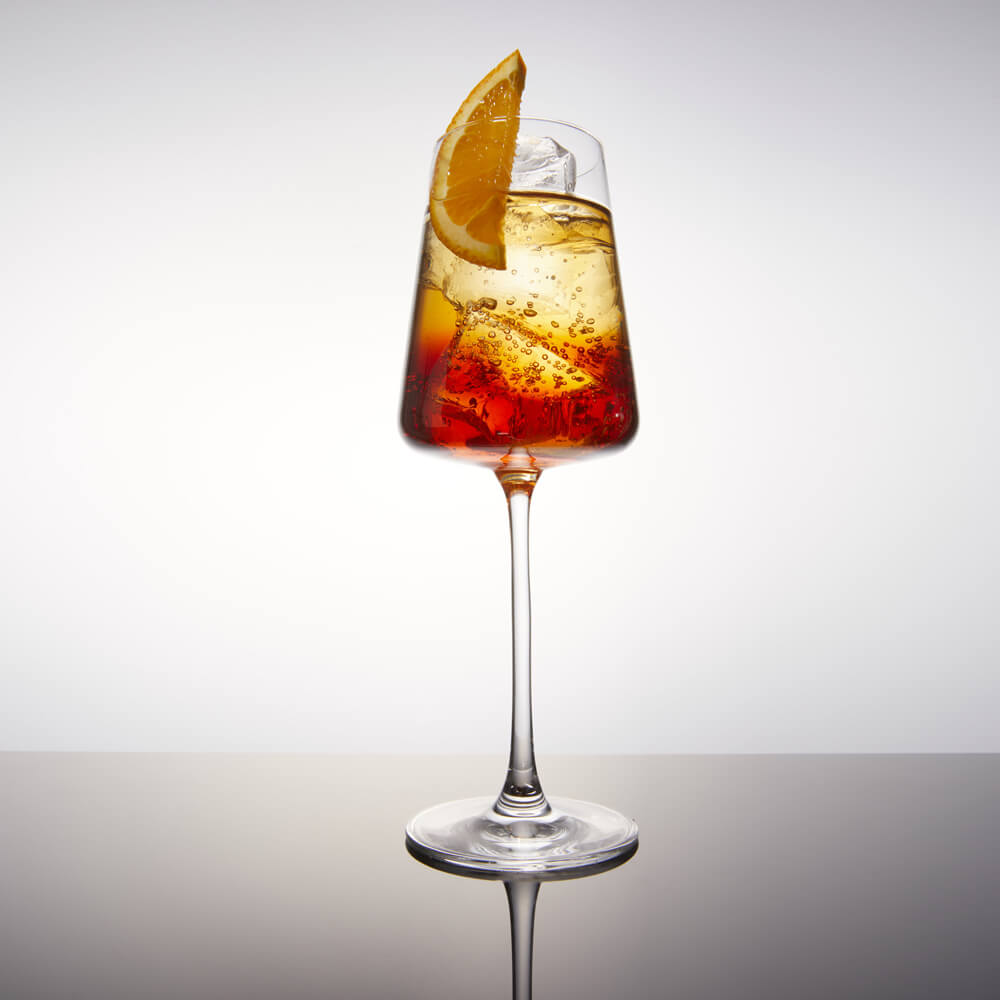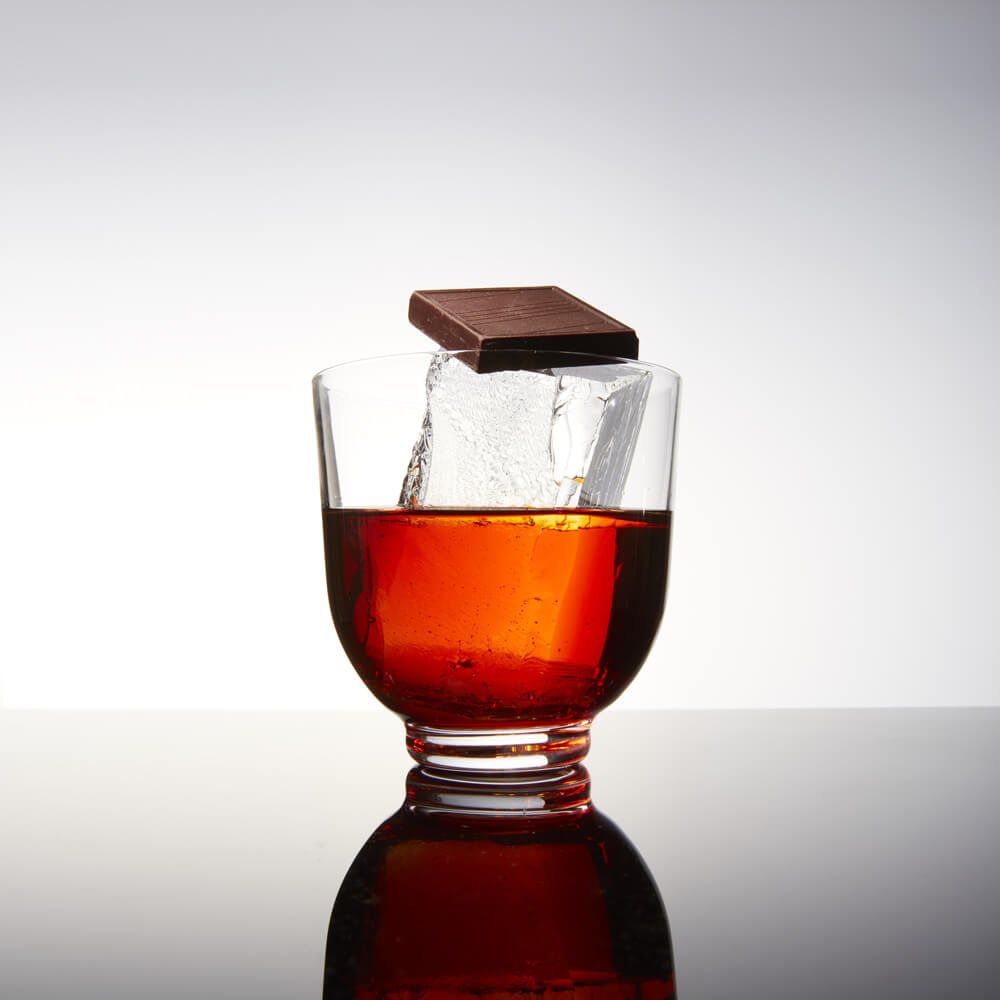 DOWNLOAD YOUR


FREE NEGRONI COCKTAIL BOOK
Raise a glass to the bars and bartenders impacted by the recent restrictions.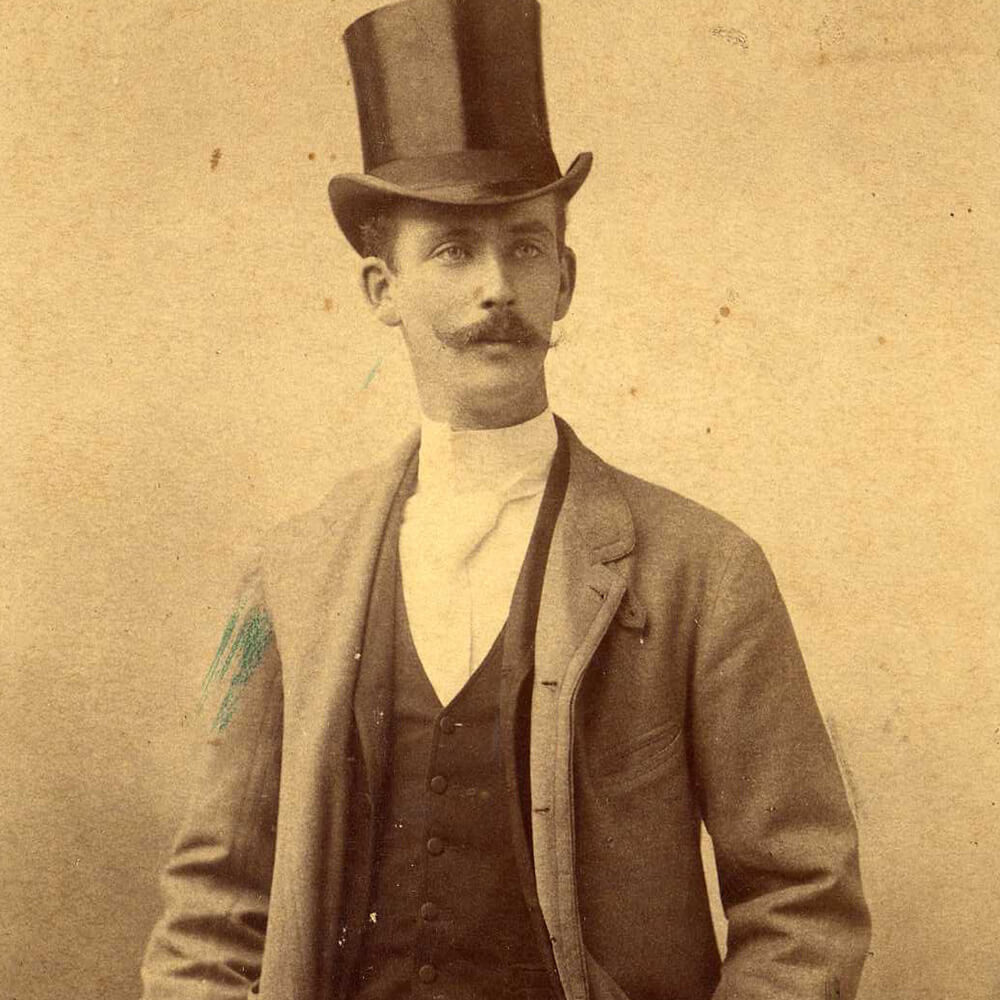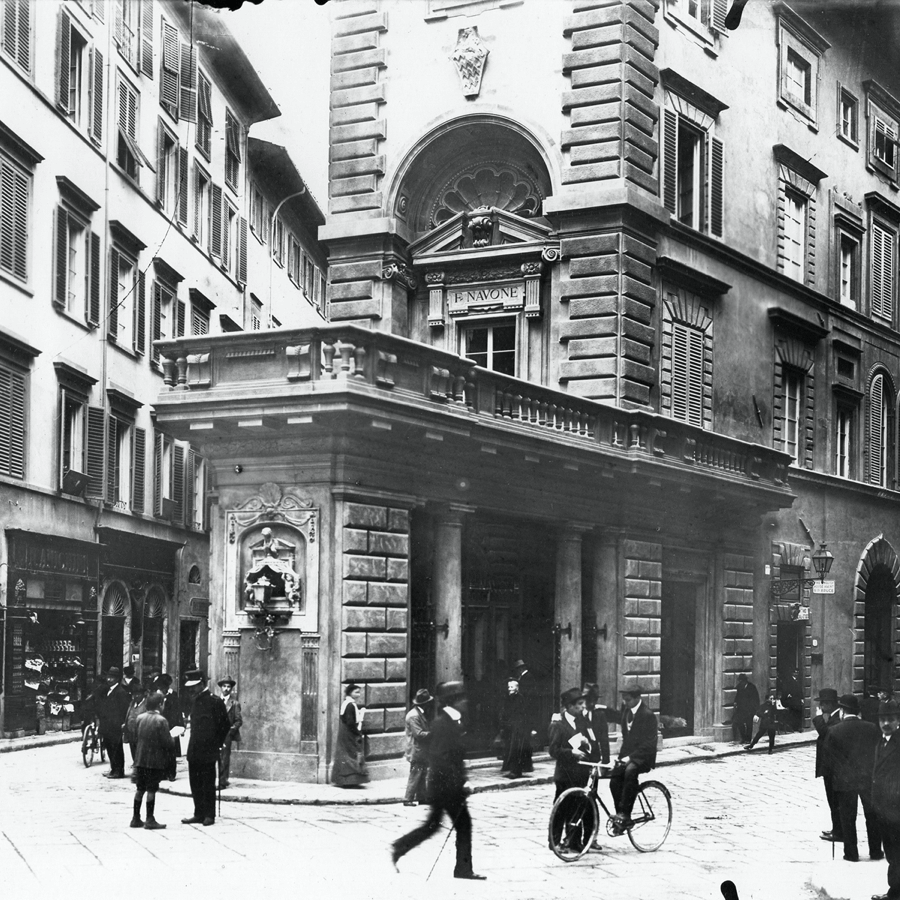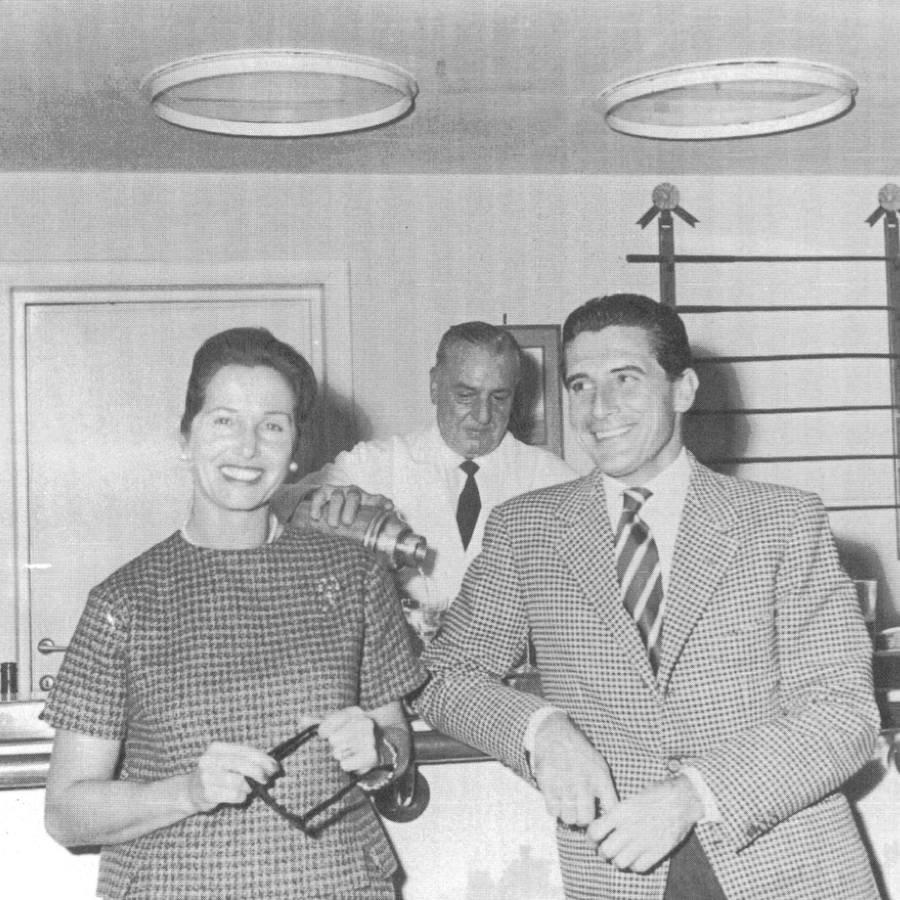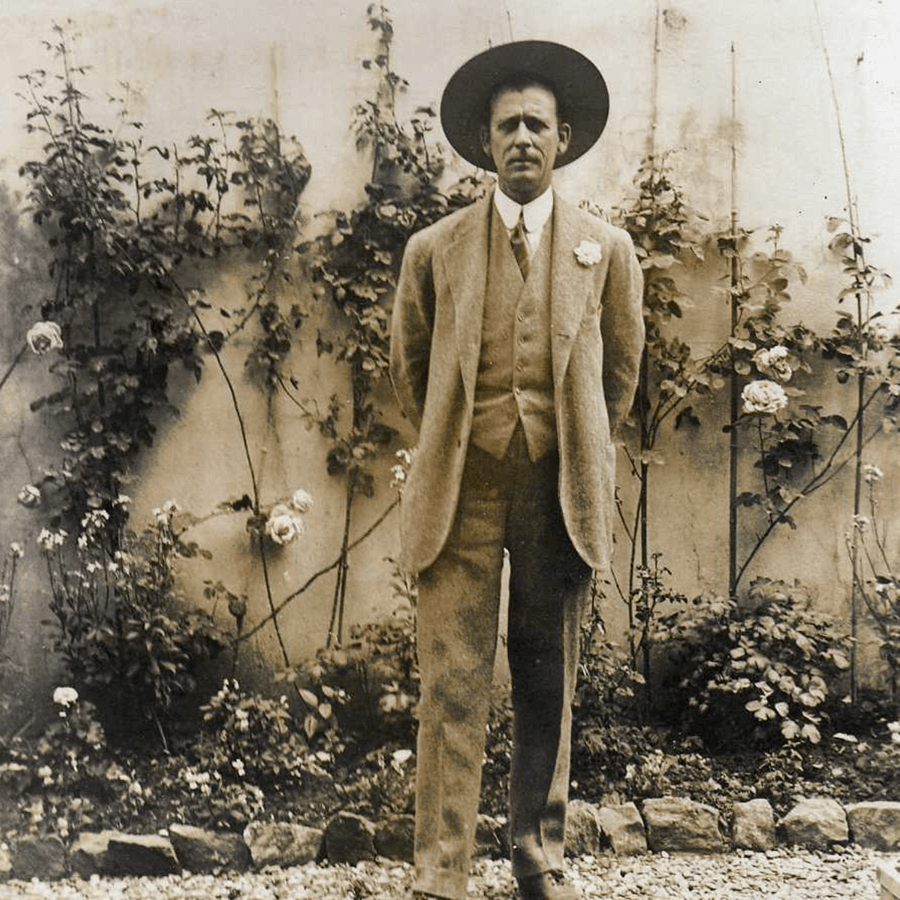 Everything began in 1919, when Count Camillo Negroni visited his favourite bar in Florence, Caffé Casoni.
Inspired by a recent trip to Britain, he asked bartender Fosco Scarselli for an Americano made with a splash of Gin instead of soda water. Scarselli then added an orange wedge rather than the usual lemon twist, and the rest is history.
Over the last 100 years, the Negroni has stood the test of time achieving its status as a 'classic cocktail'.