VIRTUAL CULTURE, COCKTAILS

AND CONVERSATIONS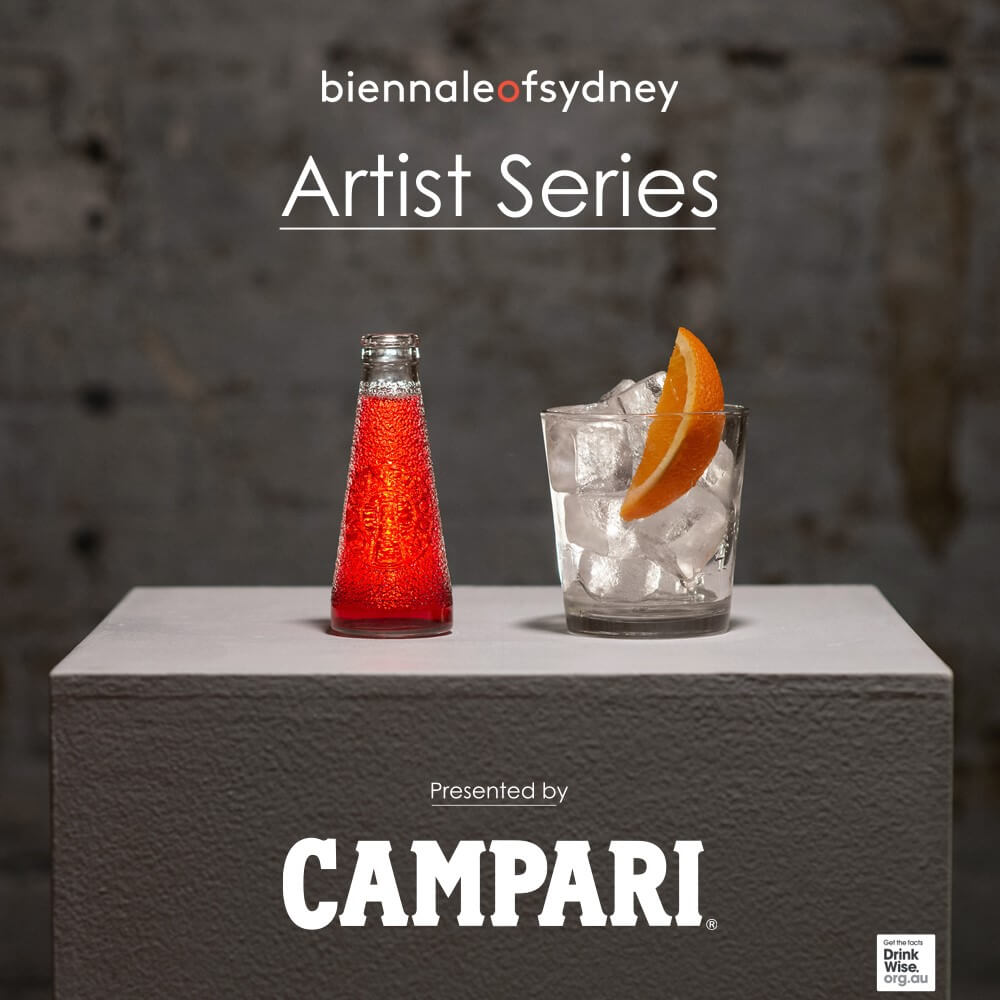 During these extraordinary times of social distancing and self-isolation, Campari in partnership with the Biennale of Sydney are finding ways to highlight artist perspectives on inspiration, passion and artistic practice.
Join some of the Biennale artists in their homes, as they share quick and intimate insights into their creative life.
View the weekly episodes of the Biennale Artist Series, this week featuring DJ DOBBY.
Subscribe

to keep up to date with the latest Campari content
Galleria Campari

Video Library
Want to find out more about the Biennale artists, their work and their creativity?
No problem – just browse our library of videos and playlists, when it suits you best.
Friday 8. May: JOEY MODIBA (Breaking Bread)
Joey is a Cape Town based DJ, vinyl collector and organiser, whose abilities often extend beyond that of a DJ and lean more towards being a musical storyteller.
MzRizk is a musicophile and sound artist, renowned for her ongoing contributions to Melbourne's rich cultural and music landscape.
Find out what the Biennale artists' favourite Campari drinks are and how they are made.
Our second featured cocktail is the drink that inspired the classic Negroni: THE AMERICANO.
Born in 1915, there are many stories about how this iconic cocktail got its name. Legend has it that the name celebrates Primo Carnera, the first Italian boxer to win a heavyweight title in New York.
It is also thought that the cocktail got its name due to its popularity with American tourists visiting Italy during the prohibition.
Known for sure is that the Americano is one James Bond's favourite cocktails, being the very first drink he ordered in the original 007 Casino Royale.
Balanced and refreshing, The Americano is an iconic cocktail experience thanks to its smooth texture and striking mix of flavours.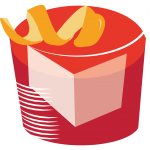 Fill a rocks glass with ice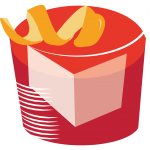 Pour equal parts (30ml) of Campari and Sweet Red Vermouth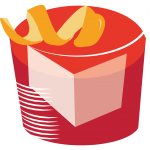 Top up with a splash of soda water and garnish with a slice of orange